Mining
Control and optimize critical unit operations such as crystallization, mixing and granulation
Efficiency with real-time monitoring
In mining industry, the particle size and particle morphology is a key quality parameter affecting the efficiency of the ore recovery. Real-time information of the particle size helps in controlling the grinding process to optimize the energy consumption. In the mineral flotation process, the bubble size distribution in the flotation tank has a crucial role in the recovery efficiency. Inline measurement information of the bubble size in flotation process enable saving the chemical consumption and energy.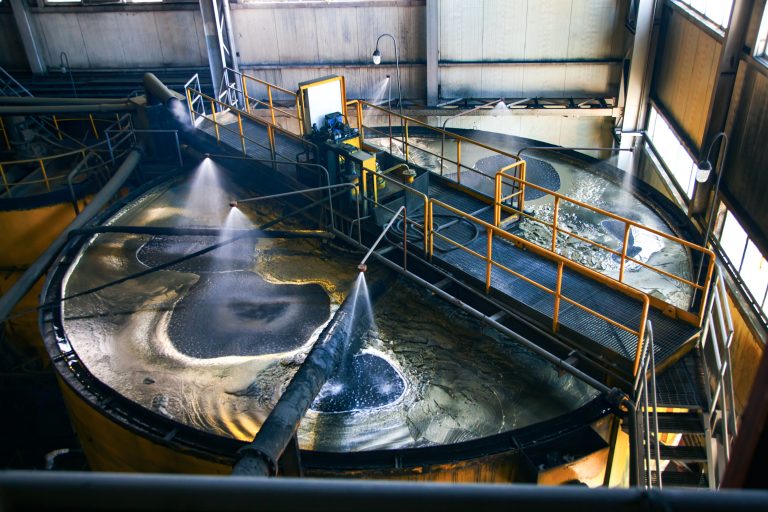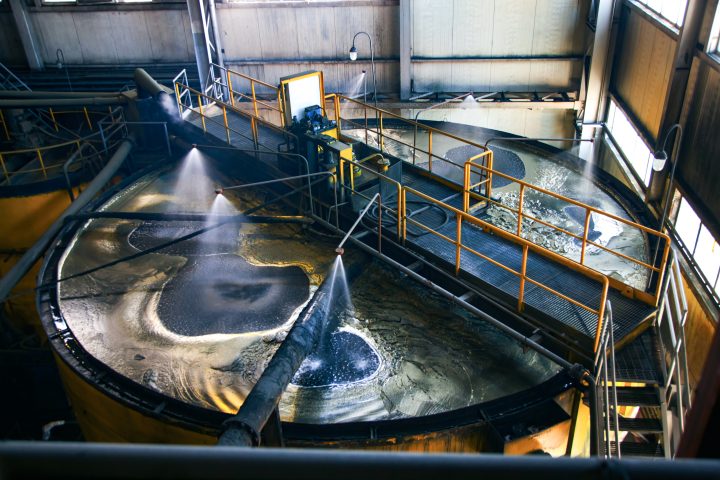 Discover solutions for Mining industry
Explore our advanced solutions for real-time analysis. From the Pixcell flow-through cuvette to the Pixscope probe, find the perfect product for your needs.