Pulp & Paper
Optimize the stock quality control from the pulping process to the paper machine
Real-time insights for process optimization
Pixact measurement technology is utilized in several production phases and process operations on the pulp and paper industry. Pixact inline measurement systems for particles (including fibers, fines, impurities and precipitates) and bubbles enable the replacement of laboratory analyses with inline quality monitoring and process control to optimize, e.g., energy consumption and chemical dosage. Pixact applications range from the early stages of pulp production to the water treatment facilities in the paper mill.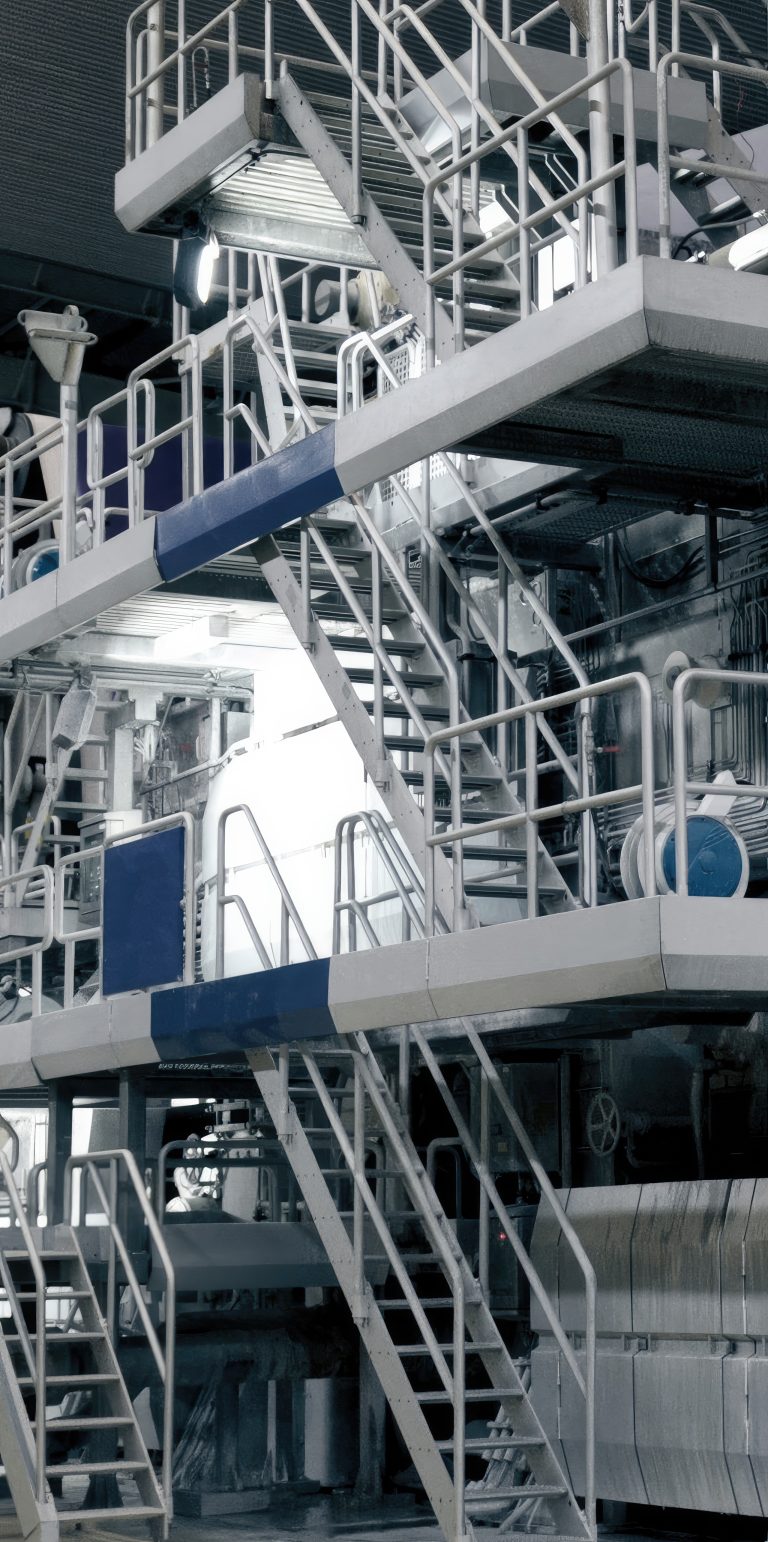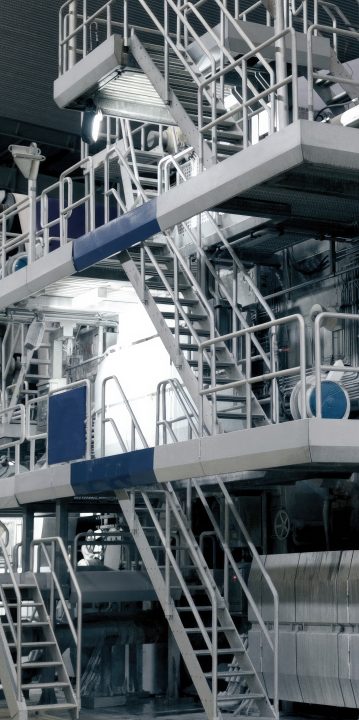 Discover solutions for Pulp & Paper industry
Explore our advanced solutions for real-time analysis. From the Pixcell flow-through cuvette to the Pixscope probe, find the perfect product for your needs.