Food & Feed
Improve inline control and critical unit operations with real-time measurement data
Efficient production with Pixact Monitoring Solution
Food and feed industry utilizes wide range of unit operations to process suspensions with particles, droplets and bubbles. In addition to energy efficient production process, the end product may have several quality requirements related to the particle size, homogeneity and rheology. Pixact technology can by used to measure both the properties of individual particles, such as crystals size, but also the properties of the suspension, such as the homogeneity and density of the foam.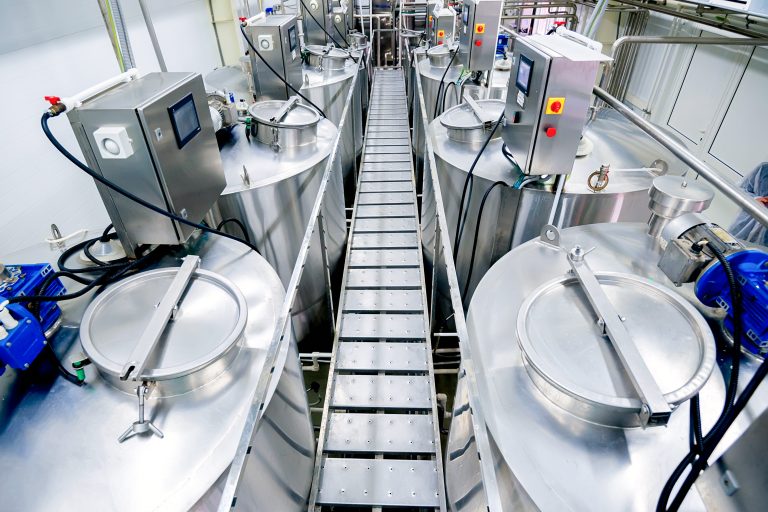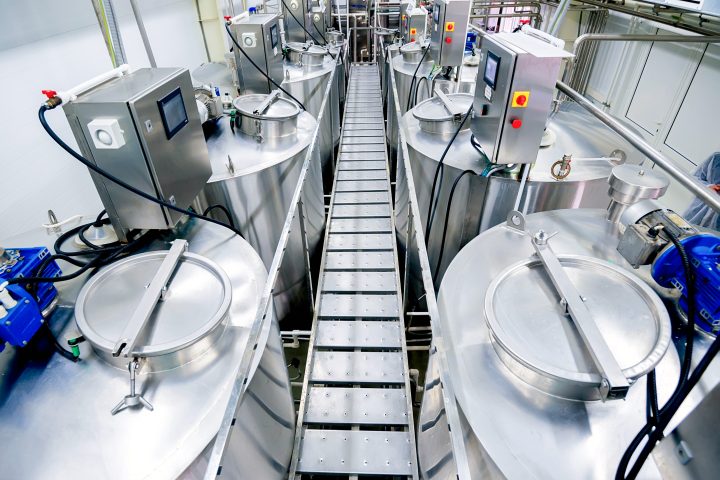 Discover solutions for Food & Feed industry
Explore our advanced solutions for real-time analysis. From the Pixcell flow-through cuvette to the Pixscope probe, find the perfect product for your needs.