Motivation
Wet grinding is used in mineral processing to control particle size distribution. The optimization of grinding parameters is important due to their direct influence on the energy consumption and yield in the flotation phase.
Implementation
A Pixact Particle Monitoring system (PPM) is installed on the production line after an Outotec PSI300 analyzer, which dilutes the mineral slurry to an optimal concentration for the measurement. Images are analyzed to detect individual particles and their outlines. Based on the detected outlines, both the size and morphological parameters of the particles can be computed.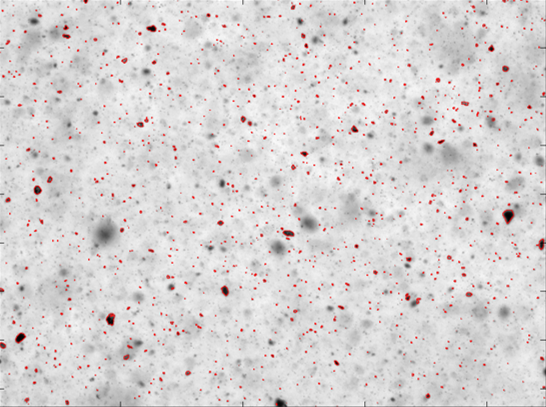 Benefits
The online results of the particle size and shape are used to optimize the grinding parameters for varying mineral feeds.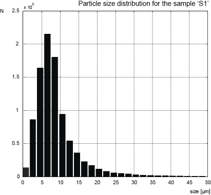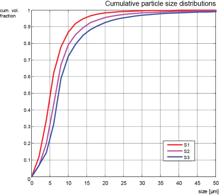 Process parameters
| | |
| --- | --- |
| Production process | Wet milling of minerals |
| Size distribution | 1…200µm |
| Solids concentration | 10 w-% |
| Temperature | 10-20°C |
| Pressure | Atm |