Crystals
Monitor crystal nucleation, growth, and morphology in both continuous and batch processes
Optimizing processes with Pixact Crystallization Monitoring
Crystallization is a separation and purification technique widely used in the process industry.
The Pixact Crystallization Monitoring (PCM) technology is designed for the inline analysis and control of batch and continuous crystallization processes. The technology combines inline process microscopy with advanced image analysis techniques. PCM offers high-quality live view and real-time crystal analysis even in high color and high concentration crystal slurries.
Measurement data produced by PCM helps you to optimize, control and troubleshoot your crystallization process efficiently. With PCM you can increase the yield and capacity of your process and minimize quality variations in the final product.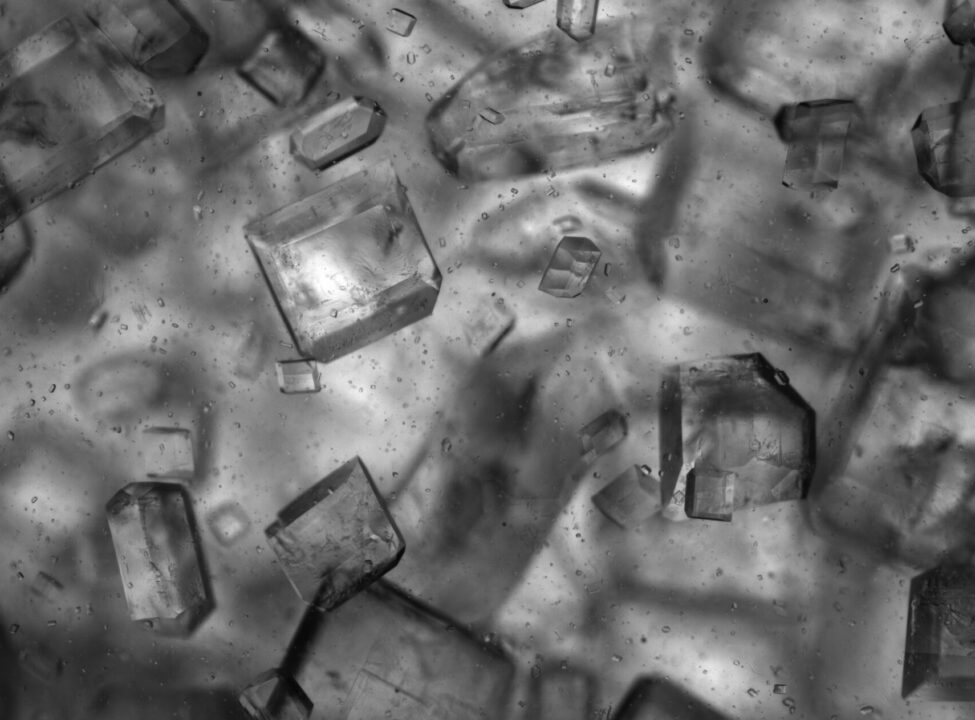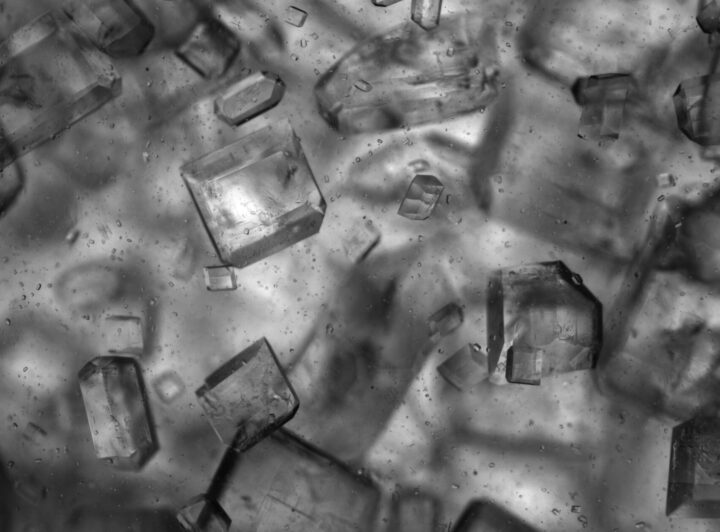 PCM technology provides a live camera view of the process and detailed real-time measurement data on crystal characteristics, such as size distribution, morphology and concentration.
​The crystal size distribution can be processed further to calculate mean size and standard deviation, percentiles of cumulative distribution (D10, D50, D90, etc.) and fractions of fine and coarse crystals, etc.
The measurement results produced by PCM include
crystal size distribution and related statistics
crystal growth rate
crystal morphology (aspect ratio, etc.)
number of crystals in the measurement volume
suspension flowability
Discover solutions for Crystals application
Explore our advanced solutions for real-time analysis. From the Pixcell flow-through cuvette to the Pixscope probe, find the perfect product for your needs.