Chemical & Pharma
Analyze development processes in the lab and control final manufacturing online
Accurate operations both in laboratory and manufacturing processes
In chemical and pharmaceutical industry typical unit operations are related to synthesis, purification and separation of chemical substances. Detailed inline measurement information of particle, bubble and droplet size distribution supports both development work in the laboratory environment and optimization of production processes in the manufacturing scale.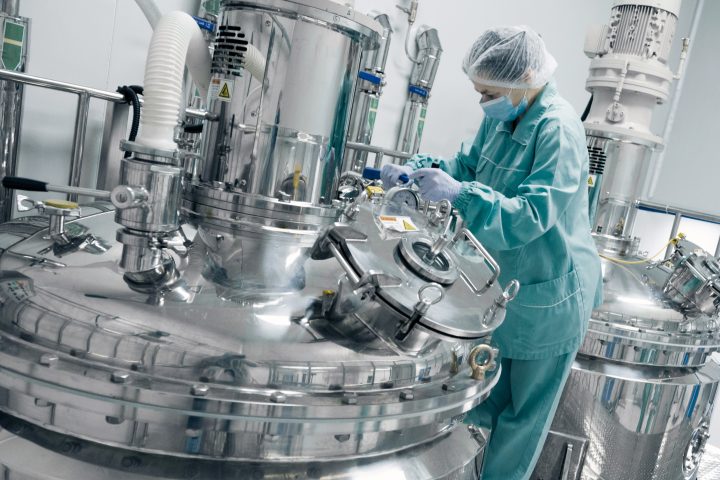 Discover solutions for Chemical & Pharma industry
Explore our advanced solutions for real-time analysis. From the Pixcell flow-through cuvette to the Pixscope probe, find the perfect product for your needs.