Ten units in one system – Pixact Crystallization Monitoring for industrial process
PCM combines exceptional image quality with advanced analysis algorithms to produce detailed real-time measurement data on the characteristics of crystallization processes.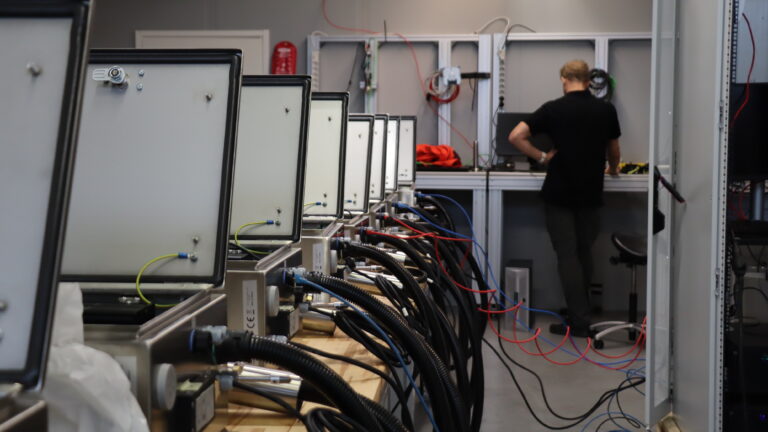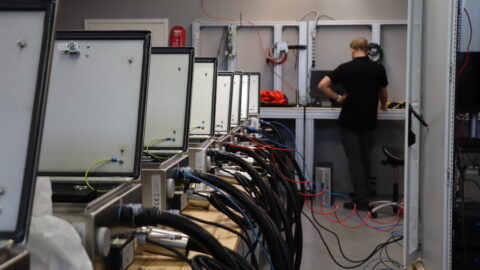 The fall 2023 sales have kept our hands full. Most exiting has been the delivery of Pixact Crystallization Monitoring (PCM) system with ten imaging units in one, a project nicknamed as the "Ten-tentacle Octopus" project , in association with our distributor IPRO INDIA. Eventually this ten-unit optical imaging system will be installed in a plant in China.
10 Pixstation ONLINE main units
10 Pixscope imaging units
2 laser light sources and 8 led light sources
 3 measurement computers running the Pixact Analysis software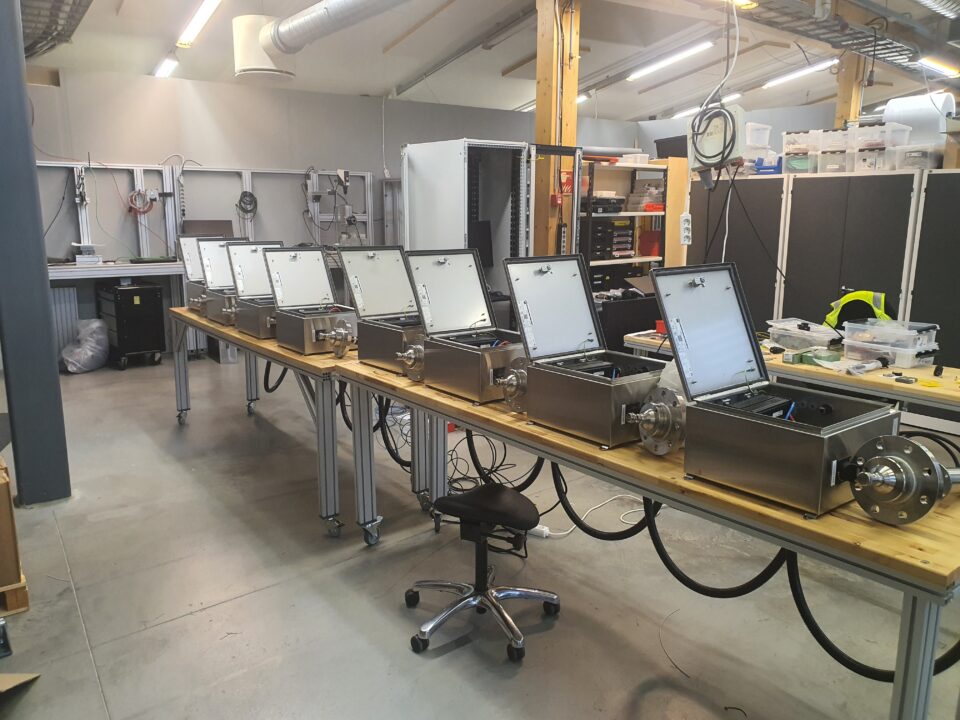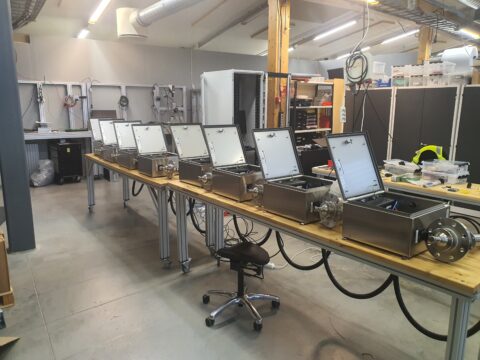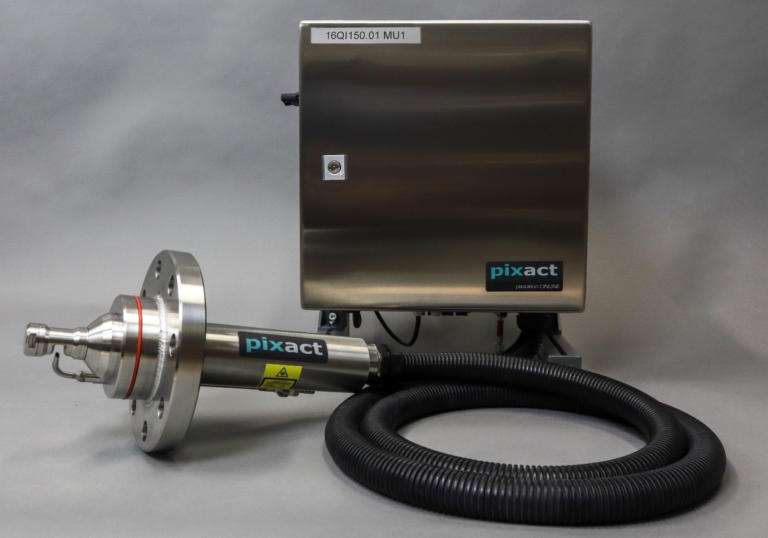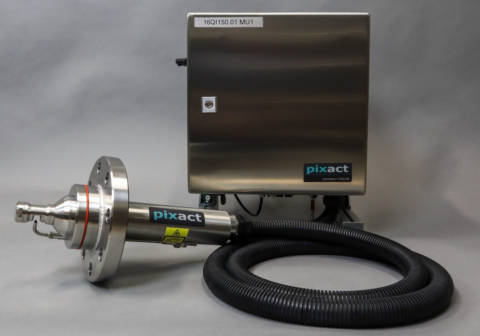 This system will help our customer to enhance their quality monitoring and optimize their processes.
Read more about our solutions for Crystallization Monitoring.