Pixact's Hannu Eloranta and Markus Honkanen are attending the International Symposium on Industrial Crystallization in Glasgow September 5th-8th 2023. Pixact is one of the gold sponsors of the event.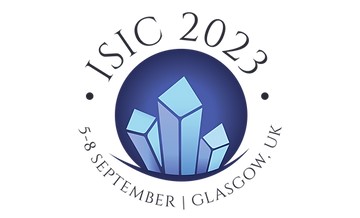 Visit our stand number 1 with to hear the latest from Pixact in advancing the industrial crystallization processes. On Friday, Dr. Honkanen will be presenting a paper for fully automated in-line sampling and dilution system for characterization of crystals in industrial crystal slurries.
The conference will cover the following main themes:
Crystallization fundamentals
New materials and products
Advances in industrial crystallization processes
Sustainable crystallization technologies
Process modelling, design & control & digital design
The ISIC meetings, taking place every three years, deliver a broad overview of the current science and technology of all aspects of industrial crystallization.
See you in Glasgow!